Online order not done yet, please contact us via email directly. We are happy to help to place orders.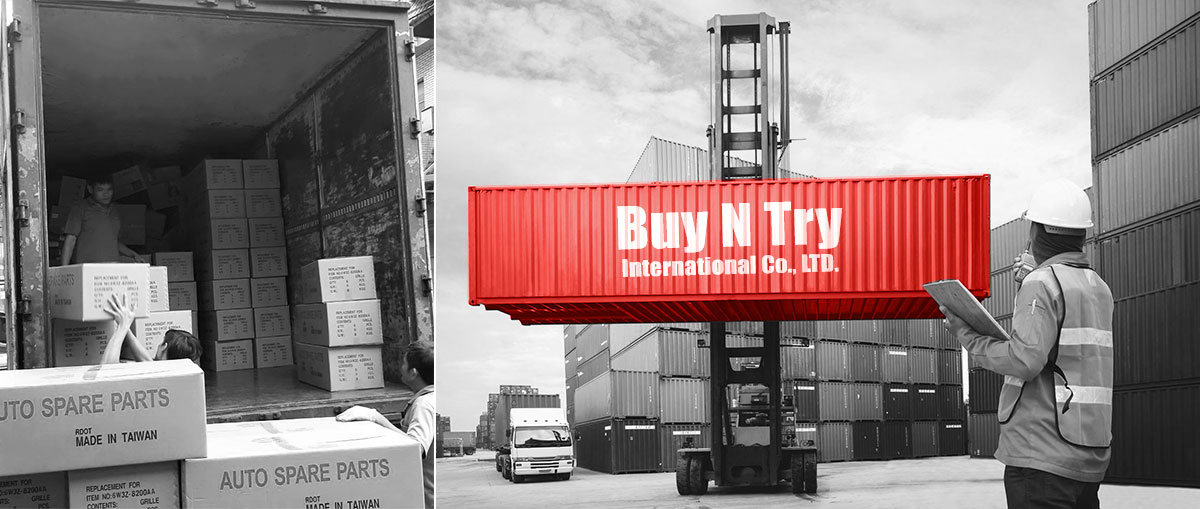 BuyNTryparts.com provides international shipping no matter you place a bulk order or just 1 piece. We will deliver it by post office or Fedex. It usually takes 10-15 days for delivery. If it's urgent, Fedex provide faster shipping service, usually takes 3-5 days.
Please check the fitment or ask us before order, *international shipping return is not accepted.
---
If you are AU buyers :
There are plenty of stock in our Australian warehouse. It will be shipped in 1 business day. We usually use AU post and Toll to fulfill orders.
Because of Covid-19, the pickup service is suspended. We will keep it posted if the service reopened.
If out of stock in our oversea warehouse, we will deliver it from Taiwan.
---
If you are UK buyers :
You may get the items in few days without any customs declaration process. Ask us if it's in stock in our UK warehouse
---
About Tax
The most important issue to international shipping is the tax. There are different laws in different countries. We provide some tax information for reference. We only make examples for auto parts, please check it from your country customs.
---
To Australia
No import tax if goods declaration under AUD 1000.
---
To the UK
VAT charged, even though the value not over 15GBP.
Import tax 2.5%
---
To the US
For most goods, no import tax if goods declaration under USD 800.
---
To Canada
It would be taxed if the value is over CAD 20.
Import tax: for example: 87081010, bumpers, 6% import tax.
VAT charged, 5%.
---